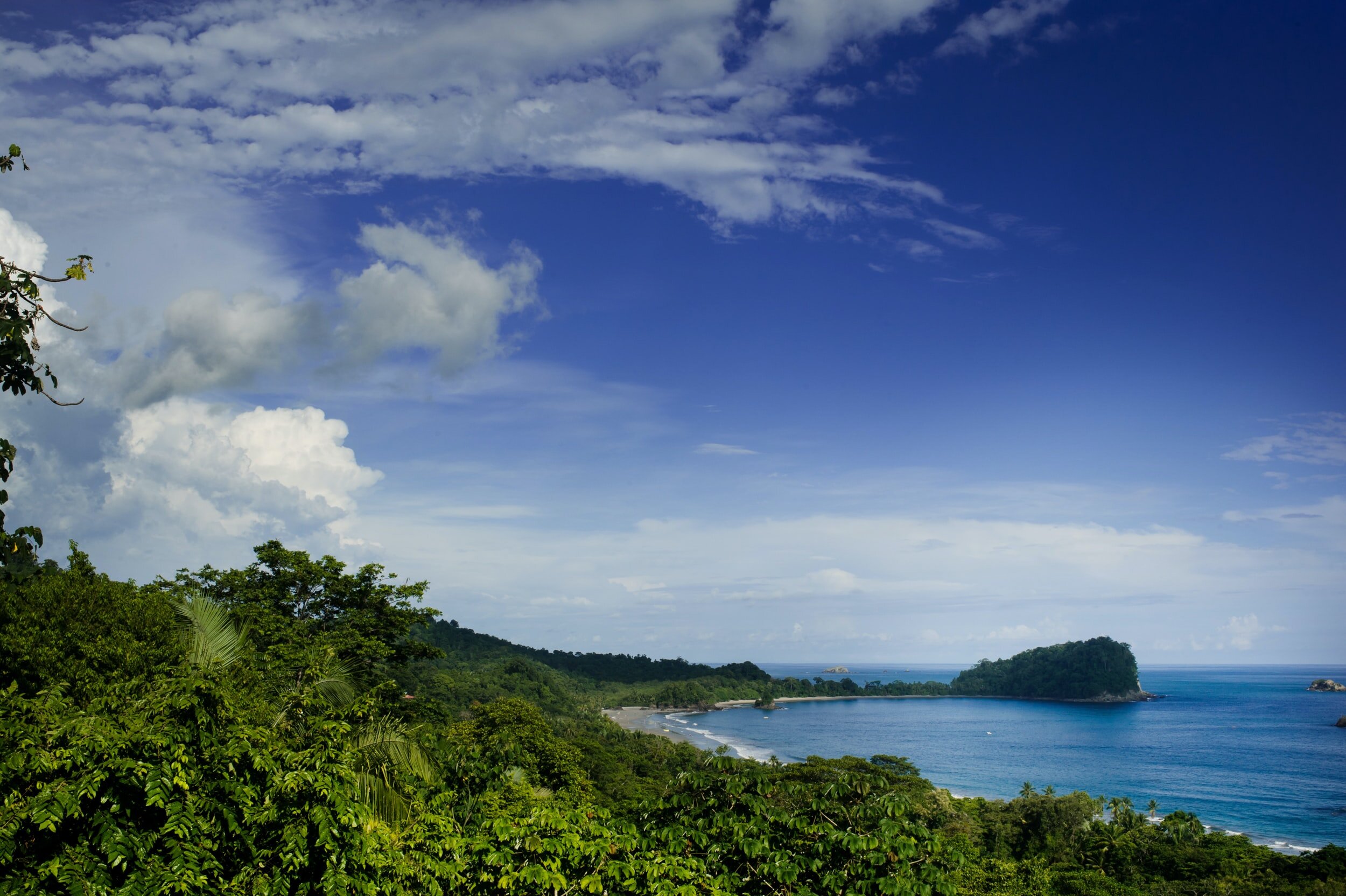 MANTRA
INTERNATIONAL YOGA AND MEDITATION SCHOOL, COSTA RICA
200-Hour YTT

Twenty-four days in paradise, training for your yoga and meditation teacher dual certification, validated by the Yoga Alliance. A powerful and immersive experience that will give you the tools and knowledge to have a positive impact on your students and the world.

One Week Yoga Retreats

Costa Rica is one of the most life-changing places on Earth, where you'll be surrounded by tropical forests, singing birds, vibrant waterfalls, and the deep, blue ocean. On top of that, you can personalize your experience by adding yoga and meditation classes, workshops, day trips, rituals, and more.
Upcoming 6-Day Retreat Dates
April 25 – 30, 2022
Montezuma, Costa Rica
May 9 – 14, 2022
Montezuma, Costa Rica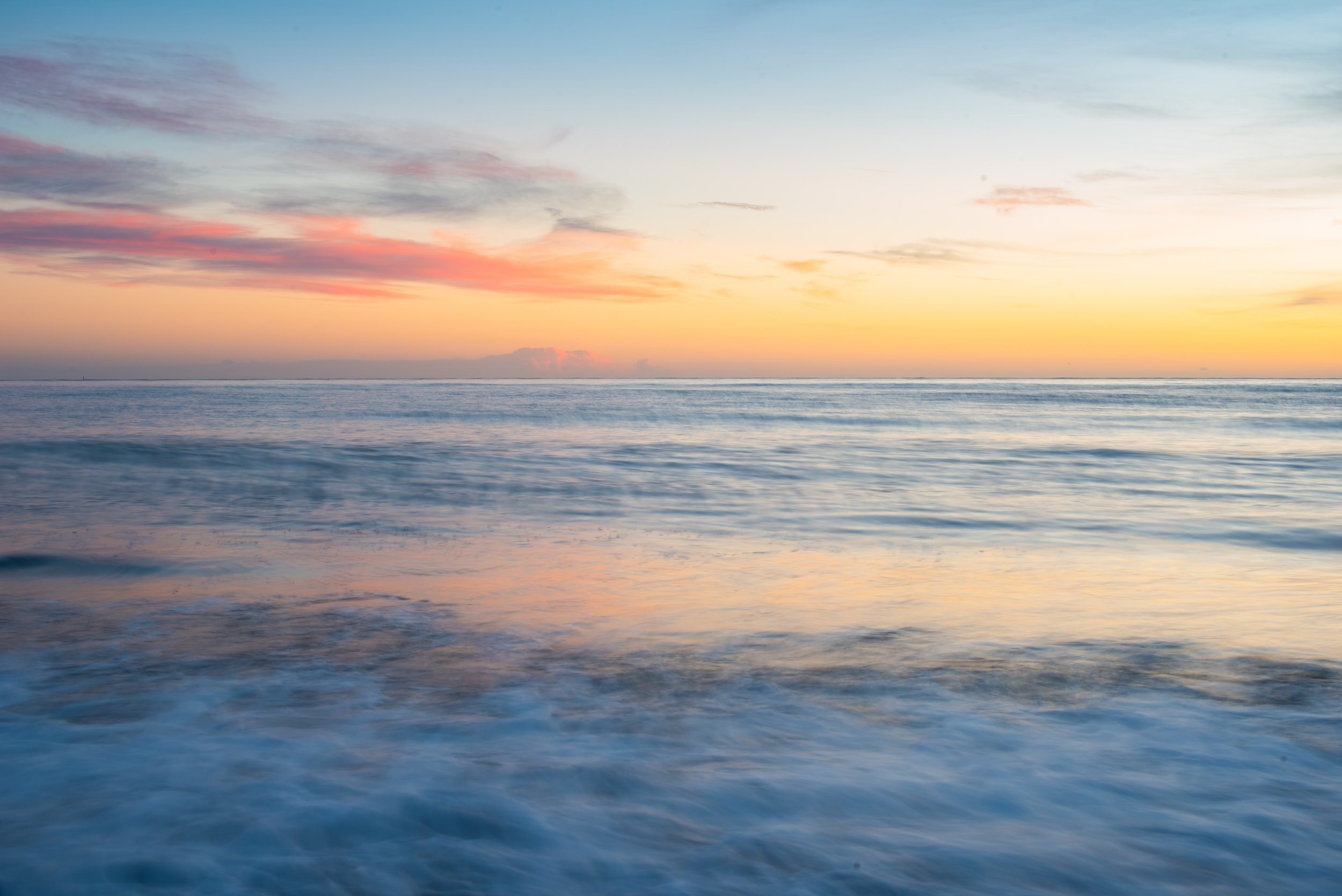 200-Hour Yoga and Meditation Teacher Training